We create posters of high quality and hand-picked works from leading brands and designers.
Shop like our influencers
About us
Welcome to Posterton. We are a team of enthusiasts, all with extensive experience in the fashion and design industry. Thanks to our passion for interior design, we can offer you exquisite and trendy motifs for every occasion.

Our journey began in Stockholm, a city that is itself an example of design and aesthetics. With Posterton we want to share our great passion: posters, paintings and prints that inspire. In order to be able to offer all our customers suitable posters, we handpick each individual print from many different designers and leading photographers. This means that we have everything from spectacular and exclusive photography to abstract art. For those looking for something minimal and stylish, we also offer a wide range of graphic prints. Whether you already know exactly what's missing from your walls or you're looking for inspiration, at Posterton we hope you'll find it here.

We put quality first, and that's why we've invested a lot of time researching and selecting the paper we want to print our designs on. The choice fell on a high-quality premium paper with good stability, which also optimally brings out the colors of the respective motif. Image quality was one of the most important factors when selecting paper quality. The papers we use are also age-resistant and do not age as a result of sunlight or the like, but retain their color and shape for a long time.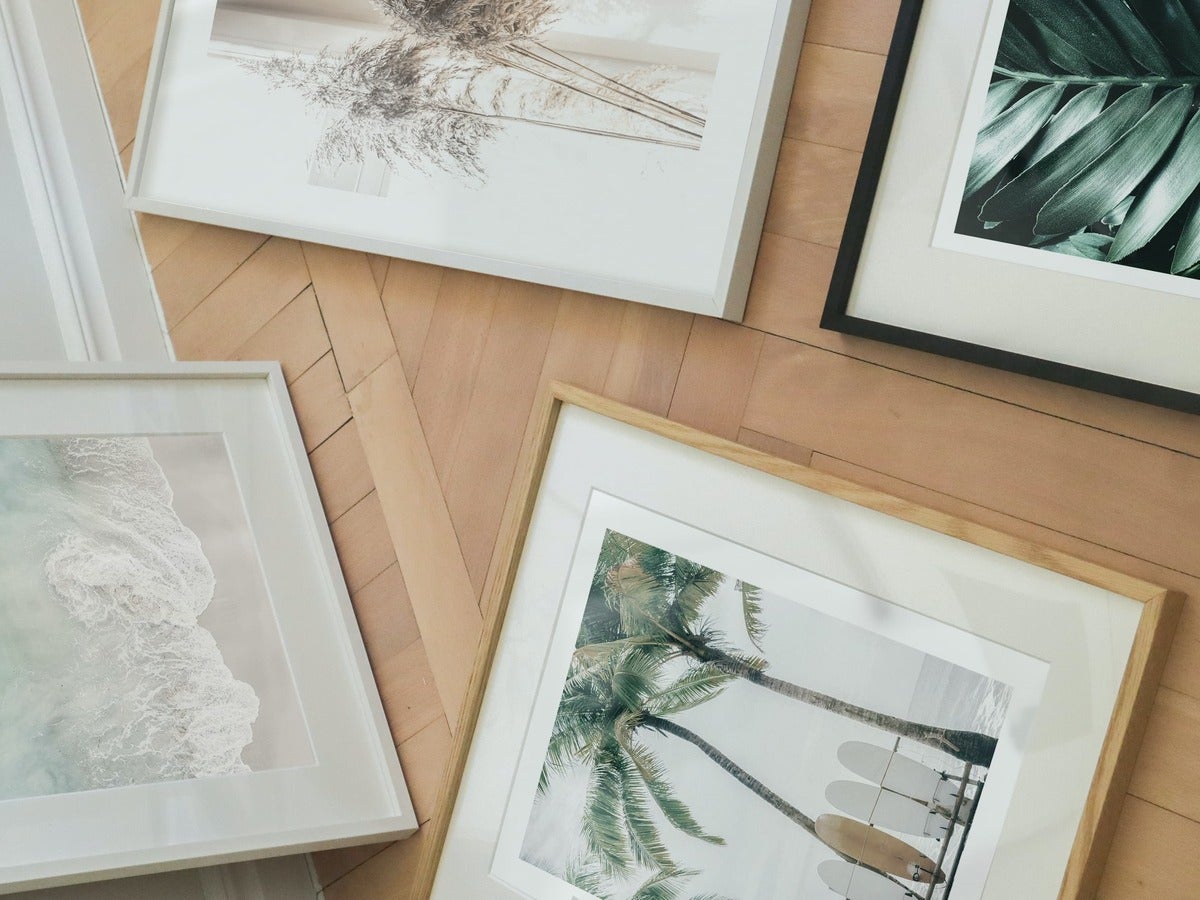 Stay Posted!
Let's be friends! Get the latest news, inspiration and take advantage of our exclusive offers.
Follow us on instagram @posterton